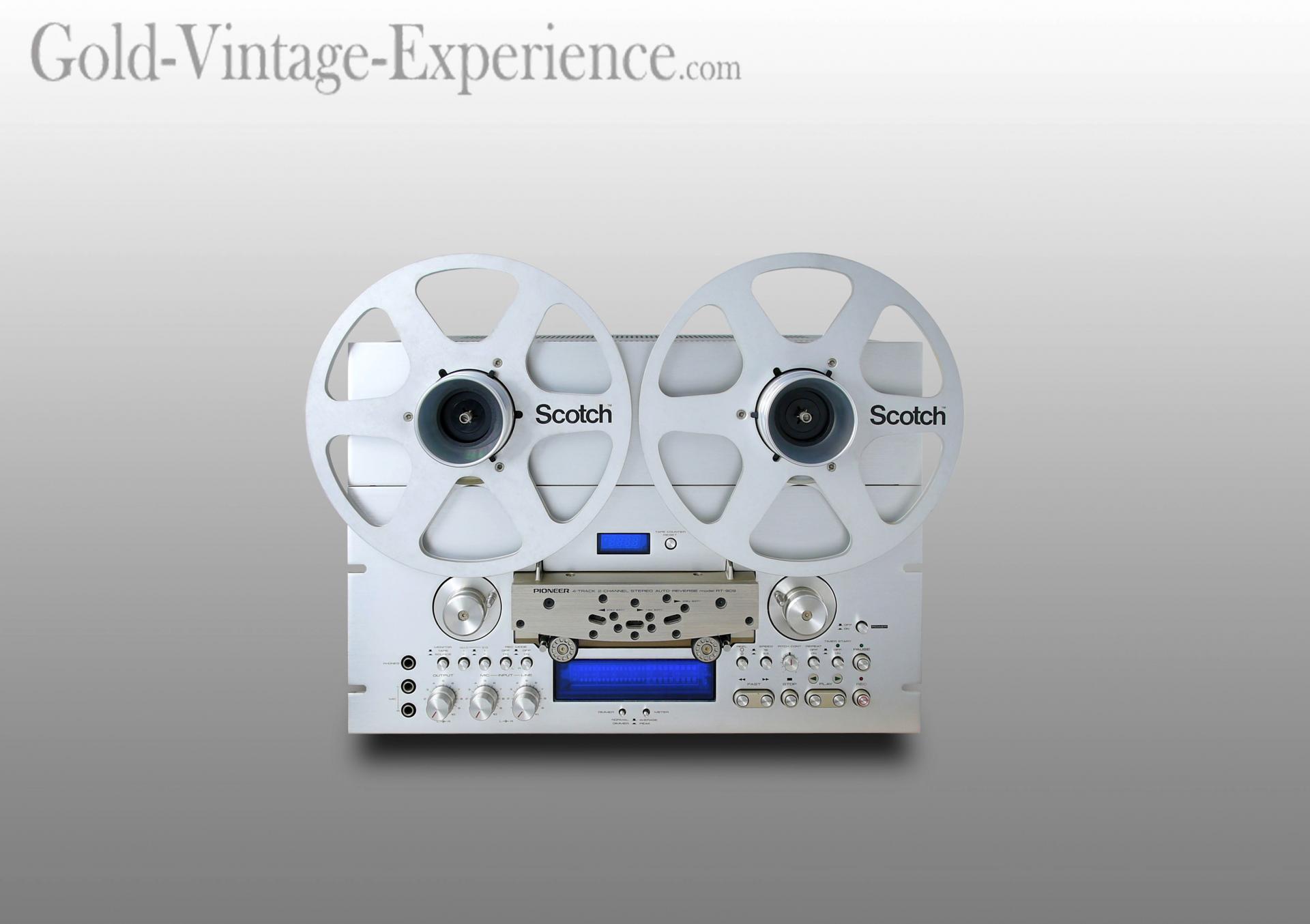 PIONEER RT-909
3 490.0€ inc. tax
Amazing auto reverse reel to reel PIONEER RT-909 from the well-known brand.
Inlcuding many new features for that time it's still the most regarded.
Completely serviced to give the best for more several decades.
A real must have in very good condition and perfect working order - see pictures (some traces)
*Reels are not include - nab available in option
---
For delivery other than the European zone thank you to contact us for postal rates.